How We Made the Best Mermaid Tails
We make the best quality mermaid tails and shark fins for swimming like a mermaid or a shark - how fun is that? What started out as a dream, became a successful Kickstarter campaign, and is now a multi-family business. Our beautiful mermaid tails are built to last, comfortable, and a favorite of real mermaids and mermen across the world.
More About Us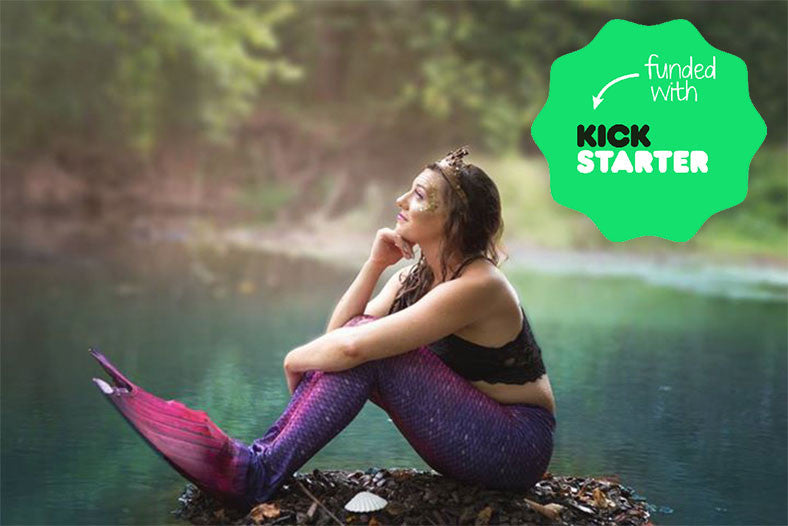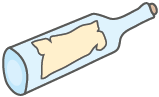 Stay in Touch
Get the latest deals and special offers!
Mermaid Monofins
Do you dream of living the mermaid life? Does the water call to you? With your very own monofin, make a splash and embrace the sea life! These fins are...
Shop Mermaid Monofins
Mermaid Swimsuits
Complete the look! Whether hitting the beach or spending a day by the pool, the right swimwear is nonnegotiable. With our fun mermaid swimsuits for a range of ages/sizes, find...
Shop Mermaid Swimsuits
What's On Sale?
Shop our clearance section for the best discounts on mermaid tales and more.
Shop Clearance
We are the top choice for tails and more, and a love of the water is at the heart of all we do. Here at Suntail Mermaid, we have built our company on our love of the sea and all things mermaid. As a family-owned operation, we strive to make the sea or pool as much fun as possible for customers of all ages. We started our operation with monofins and tails for little ones and soon expanded our operation to include adults. Our company also specializes in a range of different products like apparel, toys, and accessories. We strive to create fun products made for fun splashing in the water!
It can be hard to find realistic mermaid tails. With our focus on creating realistic scales in a material that moves with you naturally, our swimmable mermaid tails are perfect for children, teens, and adults. Our tails are comfortable to wear and beautiful to look at with their vibrant colors and touch of sparkle. Choose from so many colors when shopping our mermaid tails for adults and children. In addition to the many tail skins we offer, you will also find a range of monofins here. Our fins can be worn with or without the tail and give the real feel of being a mermaid when swimming. We even have toddler tails for the littlest mermaid in your family. When looking for the mermaid tails girls of all ages love, we have you covered. Of course, we know there are more than a few mermen among us too and these options are great for boys as well! We even offer shark fins perfect for the shark-obsessed boys. We truly have something here for everyone in all ages.
While our tails and fins made us famous, our selection doesn't stop there. We also offer a complete lineup of swimsuits, leggings, and more. All of our apparel is made with comfortable material with a stretchy appeal. From our swimmable leggings to our tees perfect for running along the shore, our selection of mermaid-friendly clothing is the perfect choice for showing your seaside style wherever life takes you! We also offer a great selection of accessories and more to complete your next splash in the sea. Whether looking for a shell diving toy or one of our beautiful mermaid necklaces, we have a wide selection of treasures sure to please. Show off your love of the water with our sea siren inspired looks to match your tail. From toys to accessories, we have it right here so you can shop with ease. Order today and make a splash in style.
We are committed to outstanding customer service with each order. If you have any questions regarding our tails, fins, or other products, please reach out for assistance. We would be happy to help in any way!
Customers Love Our Mermaid Tails & Monofins
MERMAID happiness
My daughter loves this gift we bought her I love it cause as a kid I always wanted a tail like the movie the little mermaid an to fulfill that dream for my daughter is PRICELESS!!!!!

Thanks for having shark fins
So fun! My son loves his. Consider getting more colors in. Thanks.
Love My Tail!!
It's comfortable, easy to put on, and so much fun to swim in the pool with, and I'm tempted to even try the ocean. Shipping was fast. I'm 26 and get to be a mermaid, life is good, product is good, get yourself a seashell bra and enjoy. It's also a great ab workout swimming with this thing!